Multifamily Living in Midcentury Modern Phoenix
After the initial postwar housing boom, marketing for housing in Uptown Phoenix on both east and west sides clear out to the 40's turned from single-family homes toward multifamily housing. Apartment buildings and this new concept called condominiums began to show up in glamorous late-50s advertising. Below are a few gems unearthed by Modern Phoenix and our research at The Phoenix City office of Historic Preservation, with shots of the dwellings today.


The Monarch / Olympus, Mulberry and Embassy Square by Chopas & Starkovich




Pueblo Bonita Today near La Grande Orange and the Boardwalk

Casa Moderna Today
Compare to door numbering at Executive Towers
Grandview Gardens Today
Note connection to Casa Moderna.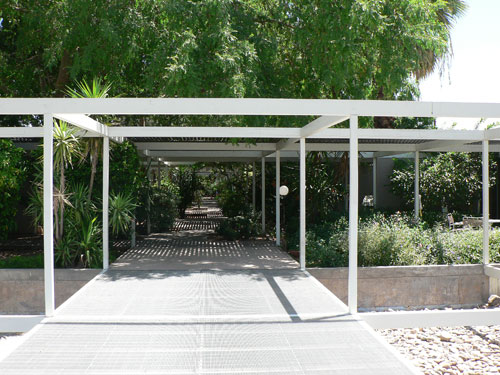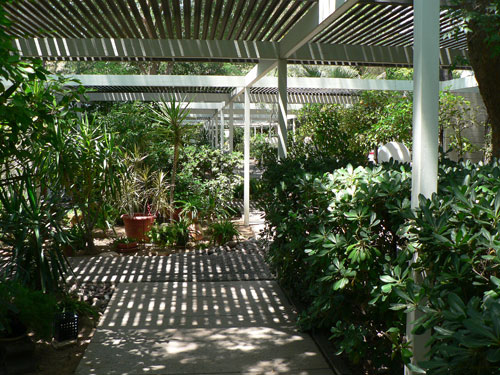 Villa Verde near La Grande Orange and The Boardwalk


8000 and 8008 N. Central Ave aka Two West and Ten West Northern



Moroccan Apartments by Al Beadle



La Milagrosa
arc was recently rejuvenated by Helix Properties
Avenida Hermosa by Haver Nunn and Jensen. These complexes are found valleywide.
View a renovation of the complex's model home.
Park Lee Alice by Ralph Haver and then ? ? ?






Regency House by Ralph Haver & Associates







Sands East by E. T. Wright



Sources: Arizona Builder / Architect, The Arizona Republic, Maricopa County Recorder's Office, Point West