The Whitacre Residence, Demolished
By Fred Guirey FAIA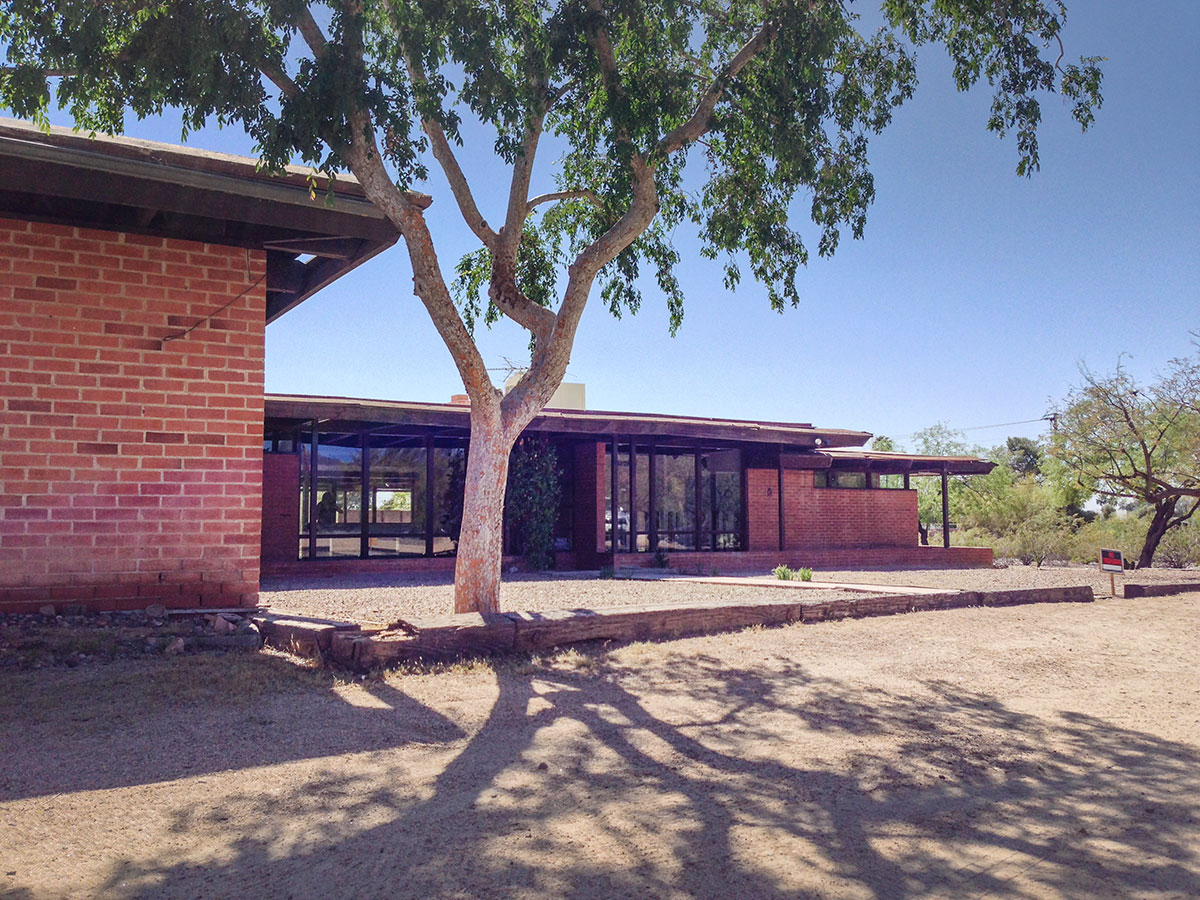 The Whitacre House by Fred Guirey was demolished by Green Street Communities in July 2017!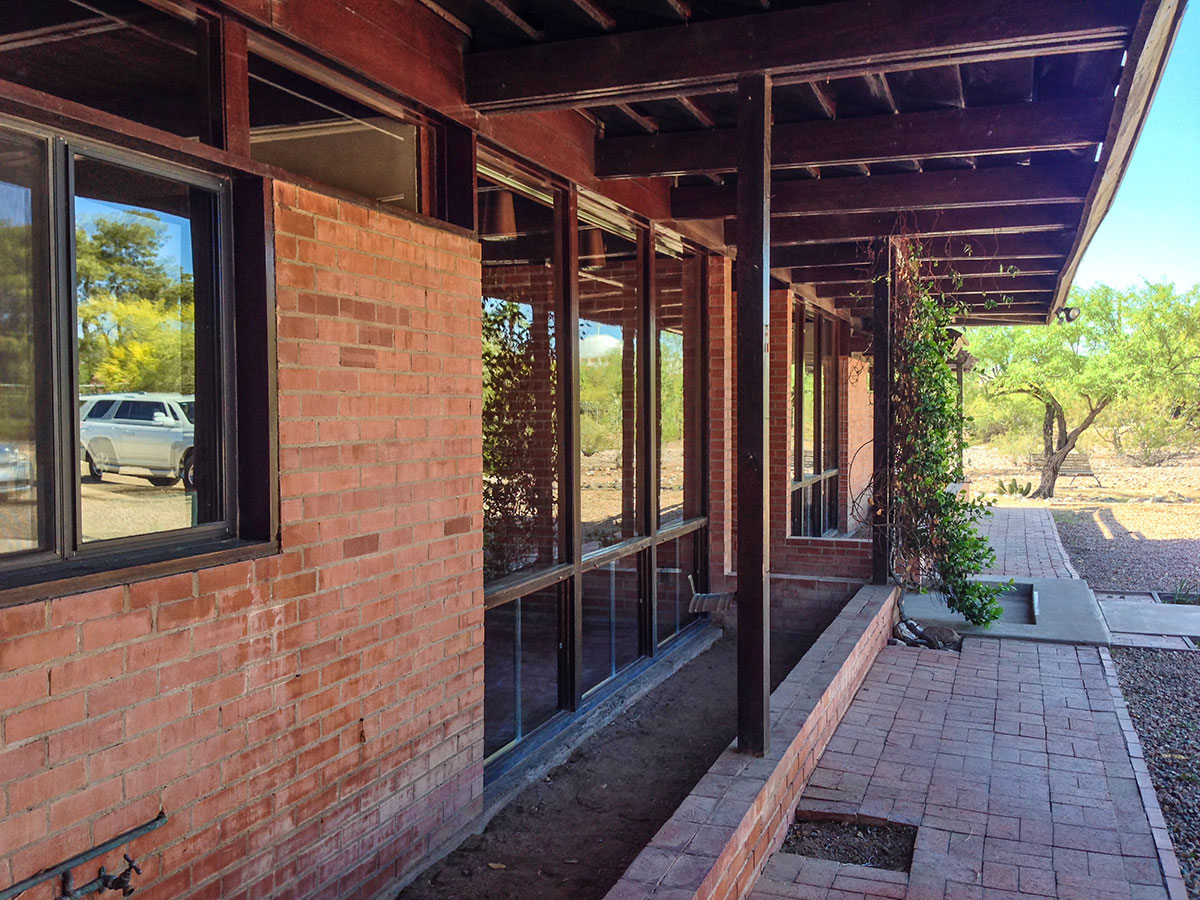 It was previously listed on the
Arizona Preservation Foundation's
Most Endangered Dozen List, then taken off because the community was assured the home was going to be alright. It was placed back on the market three years ago, then threatened again as developers sought to purchase it to enlarge a parcel intended for multifamily. Neighbors fought the effort.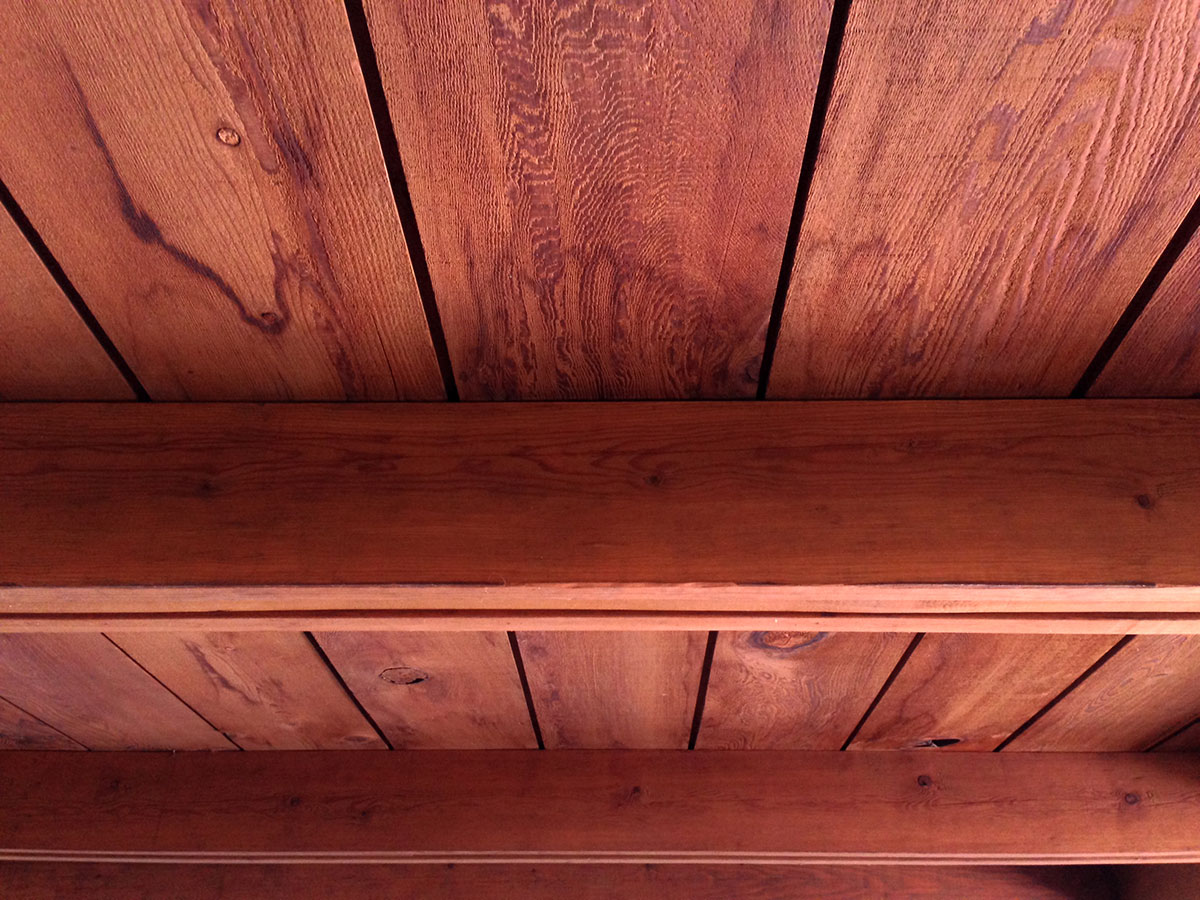 The space planning, woodworking and artistry in the Whitacre House
rival that of Guirey's own home
with extensive redwood, concrete and tile finishes. The inclusion of a kiln in a detatched maker space in this home made it particularly unique.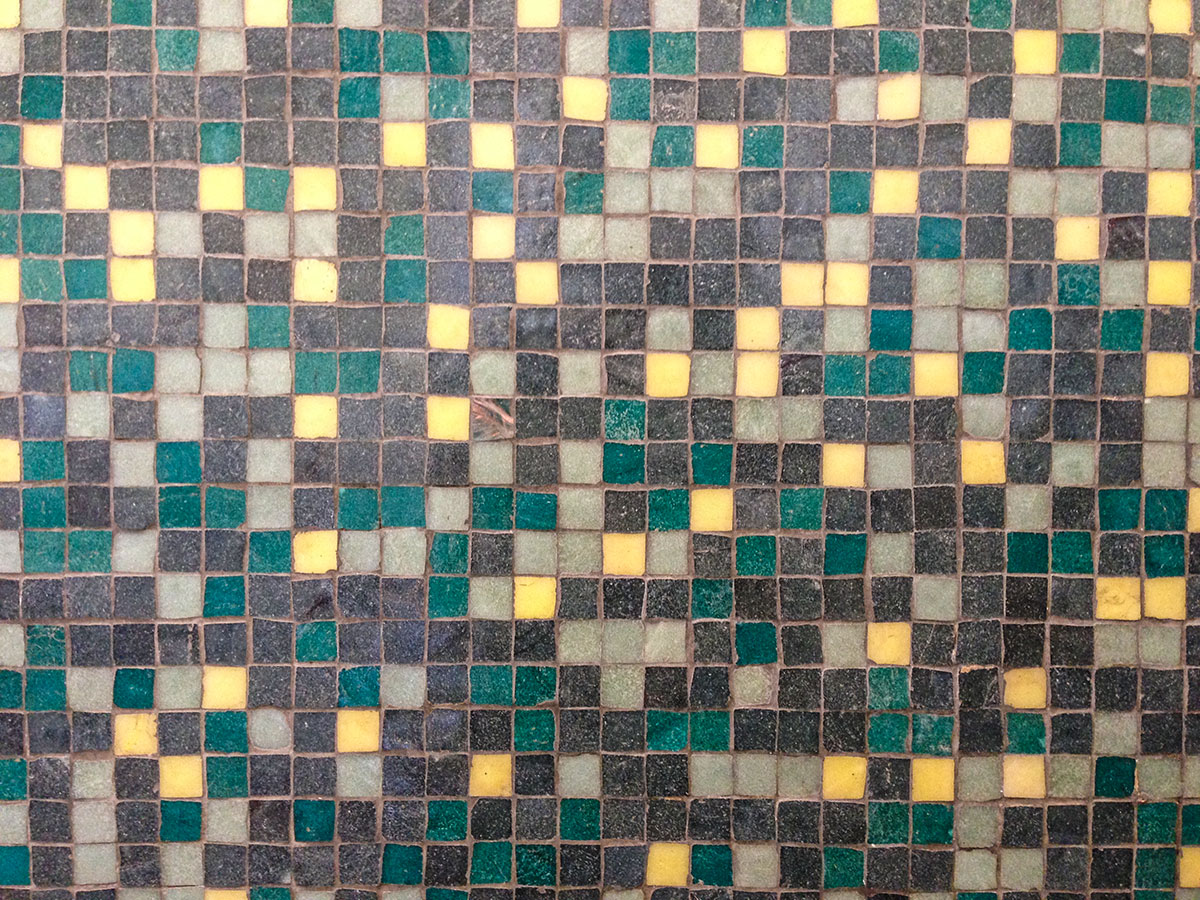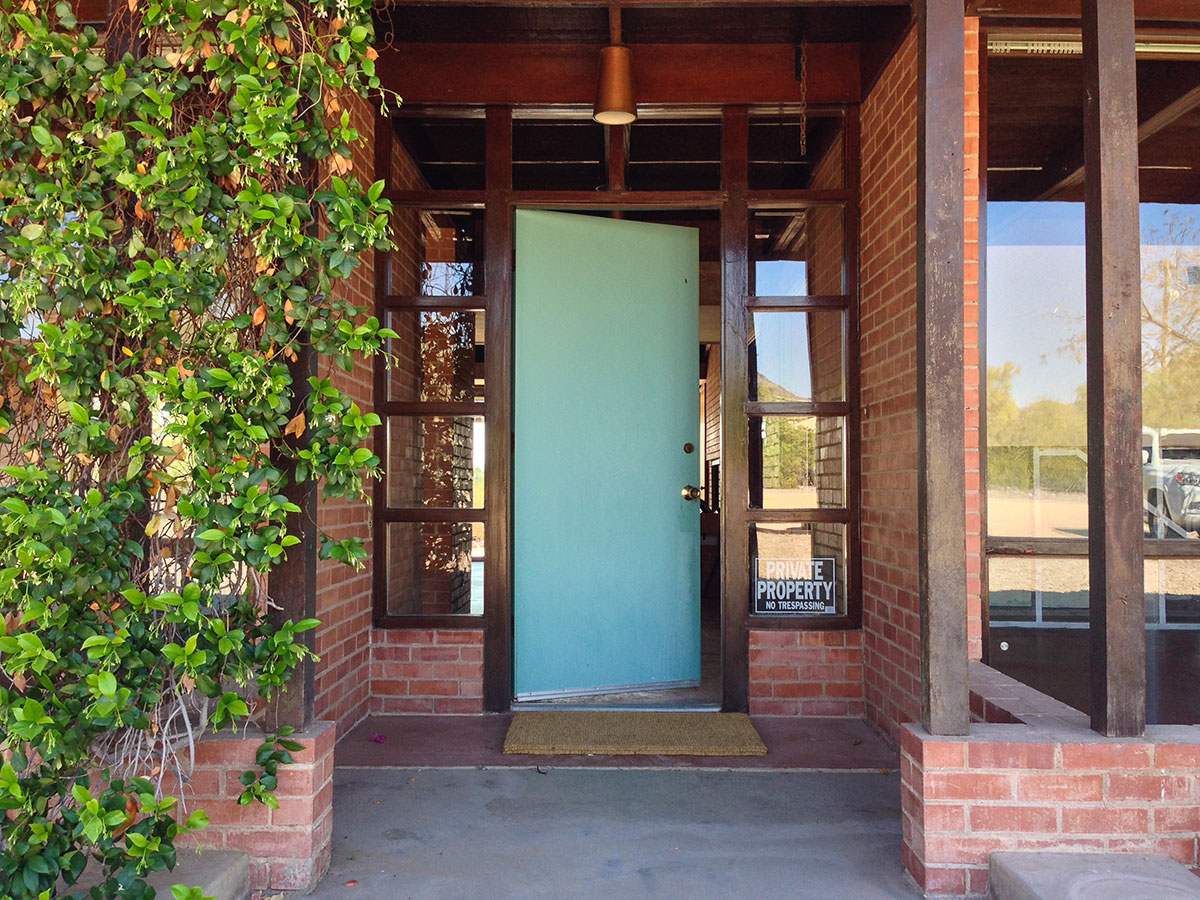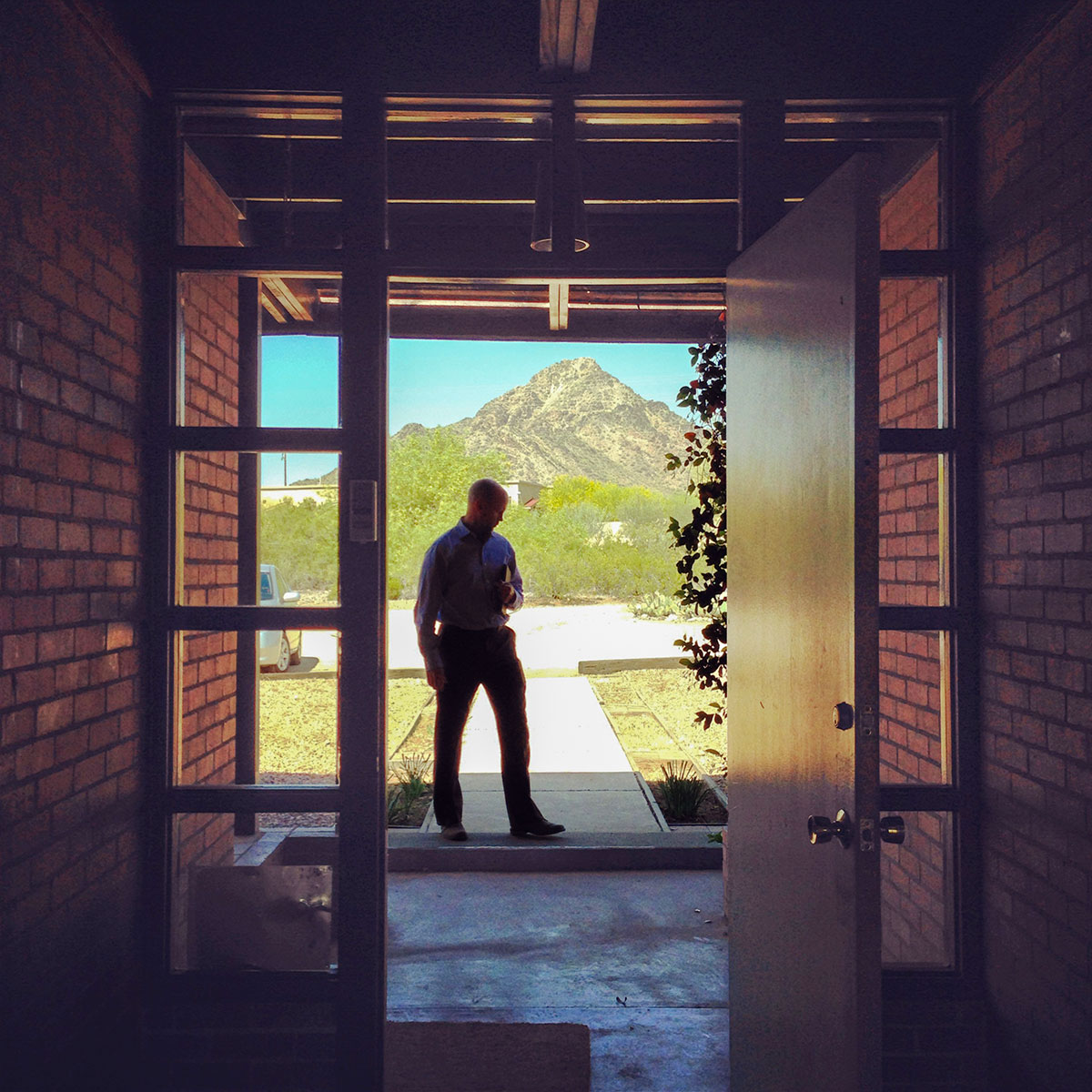 Both the front door and floor-to-ceiling living room windows provided an unhampered view of Piestewa Peak.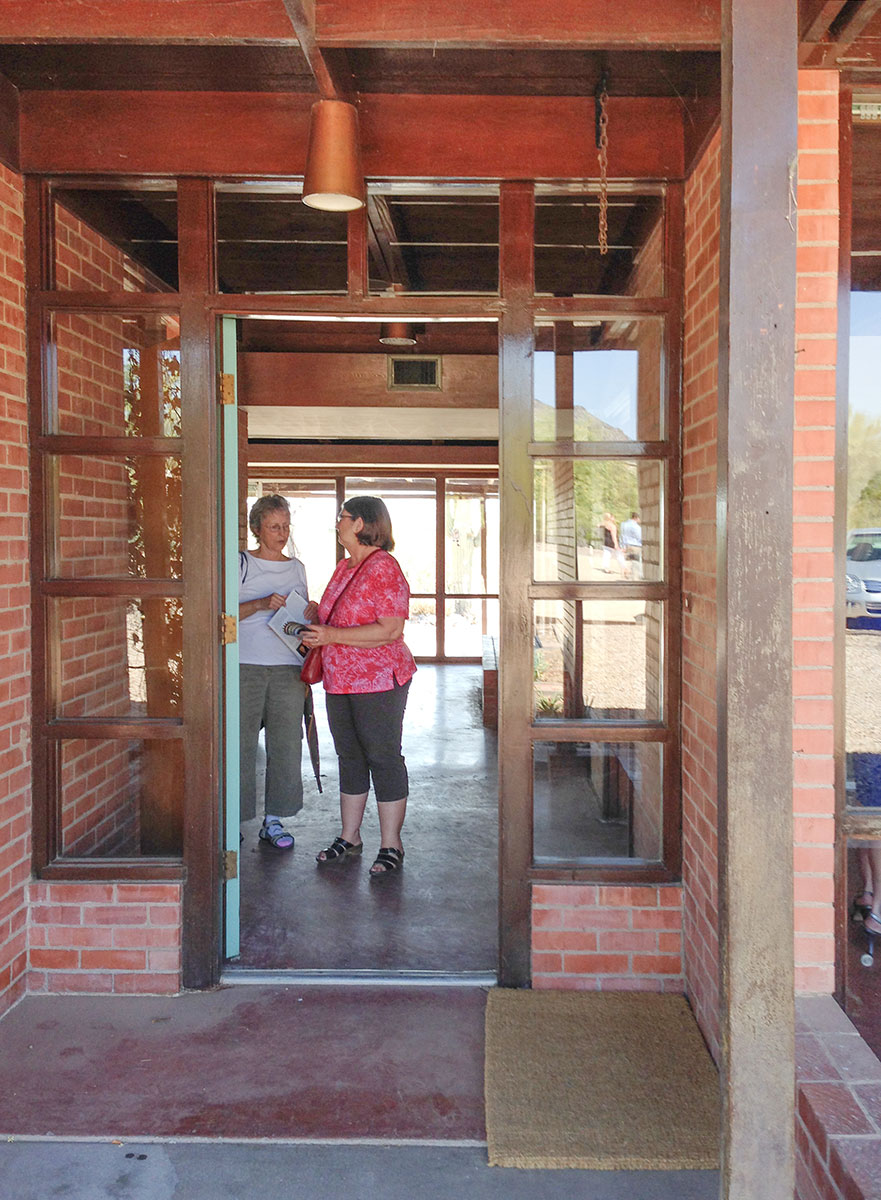 Green Street Communities currently has a speculative home designed for the now empty site.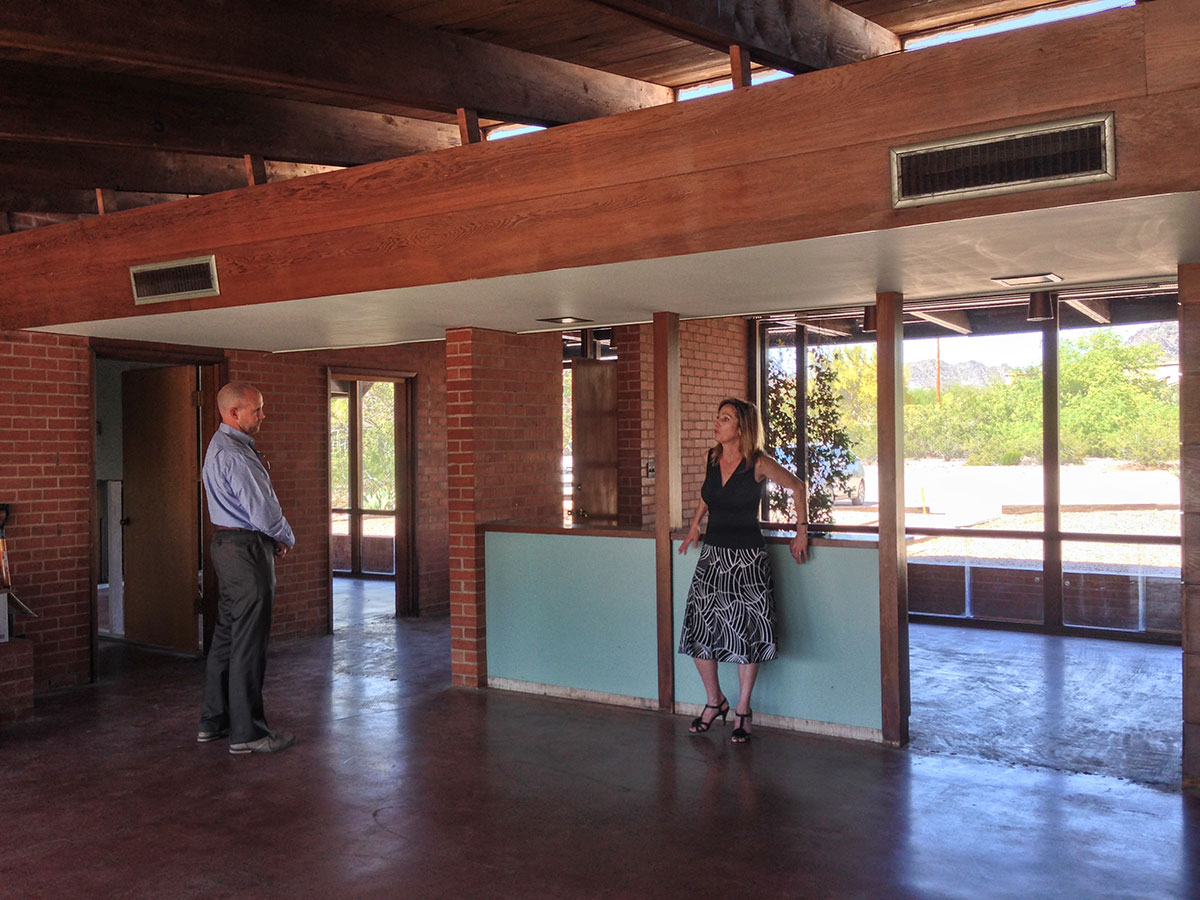 It's not as if we didn't try. After being featured on the Endangered Dozen, an open house in 2014 was arranged by the
Postwar Architecture Task Force of Greater Phoenix
for Modern Phoenix members and friends. Our effort on saving this Guirey and finding a new owner for this home goes back several years, including outreach from an other Guirey owner wishing to salvage the materials before it was demoed. These efforts went unanswered. We are sorry for the neighborhood's loss and the growing gap in a dwindling number of uniquely modern homes still standing by
Fred Guirey
.