The Triad a.k.a. Case Study Apartments #1
by Alfred Newman Beadle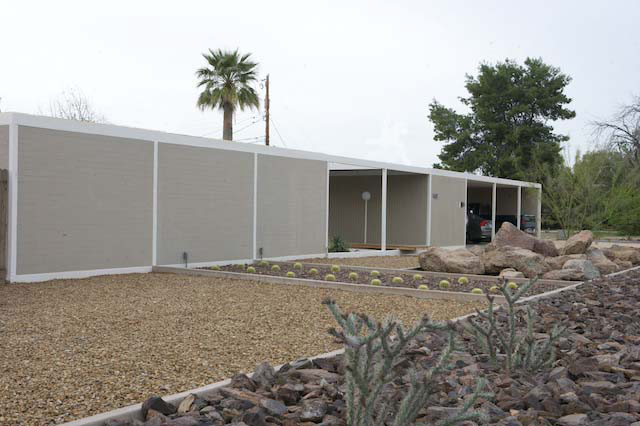 Al Beadle designed the first Arts + Architecture Case Study House apartments and the only Case study house to be built outside of California. The three units share a central courtyard with a floating wood boardwalk. The units were recently rehabbed in 2012 by John Wesley Lemman and were purchased by a new owner in 2014.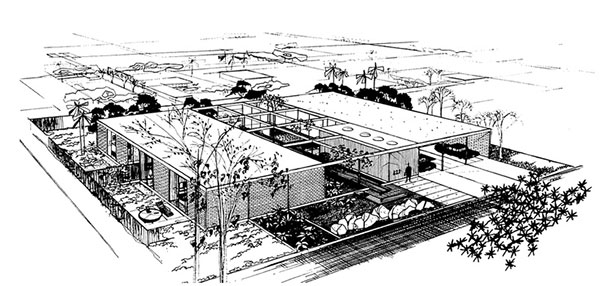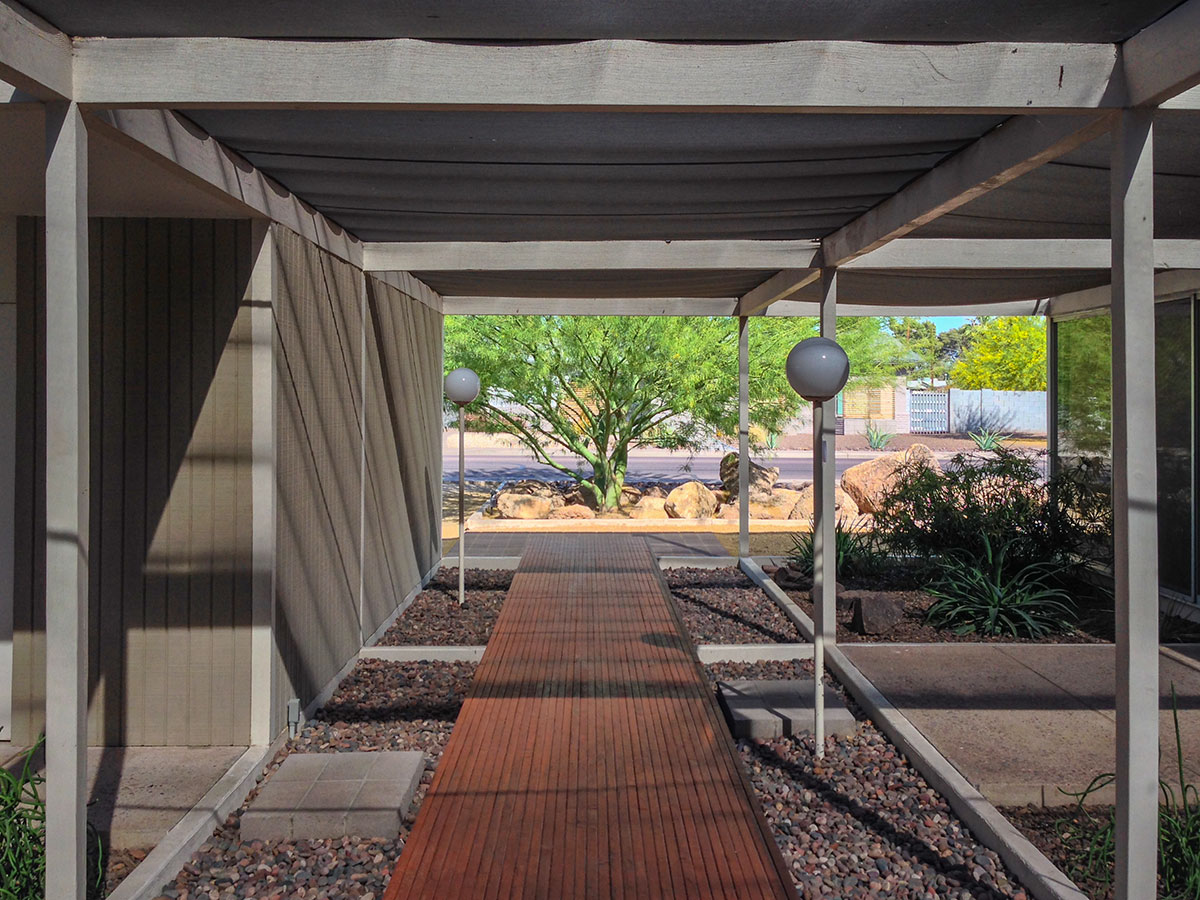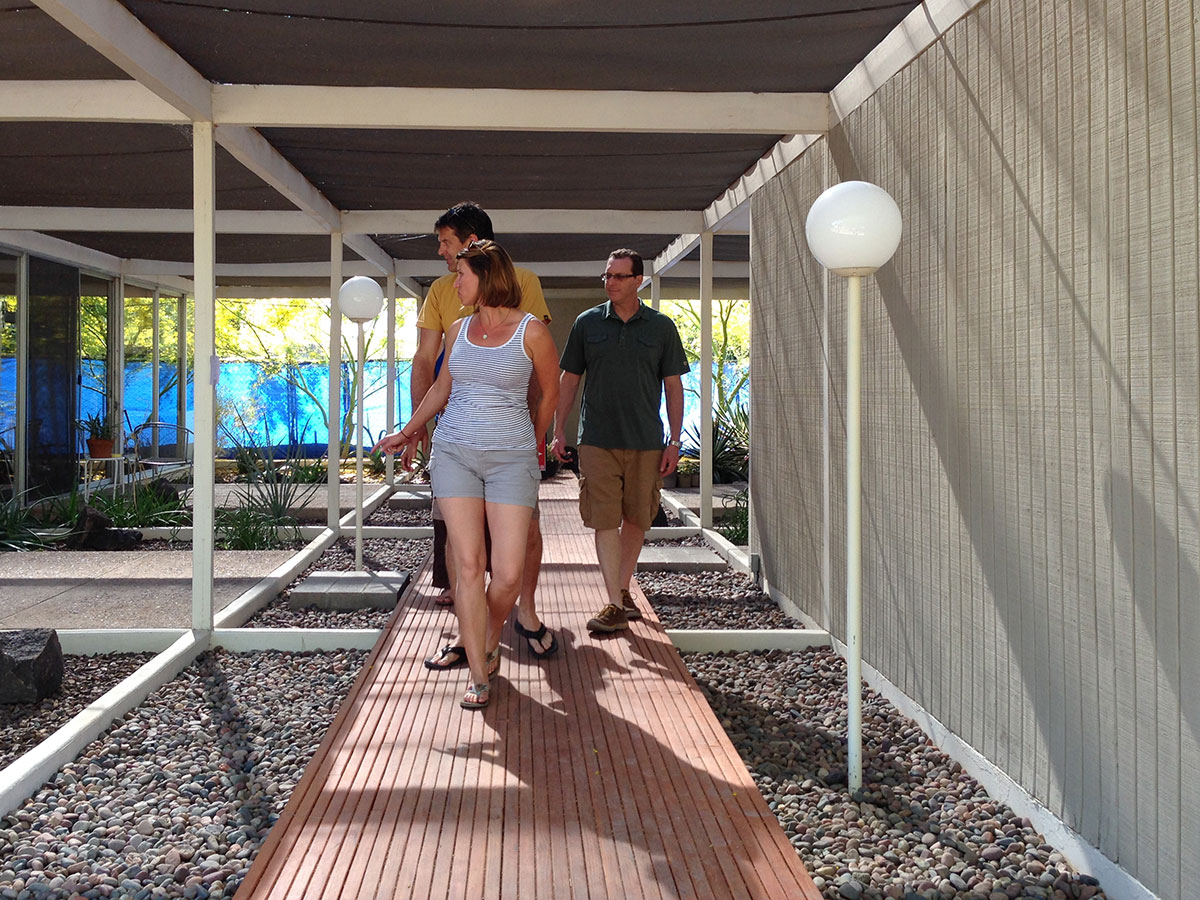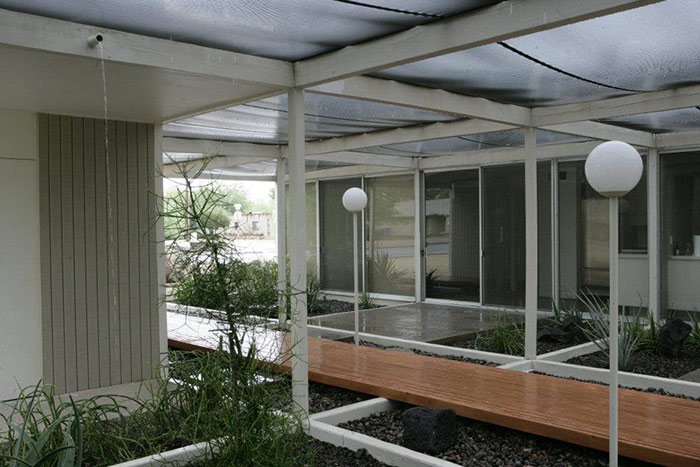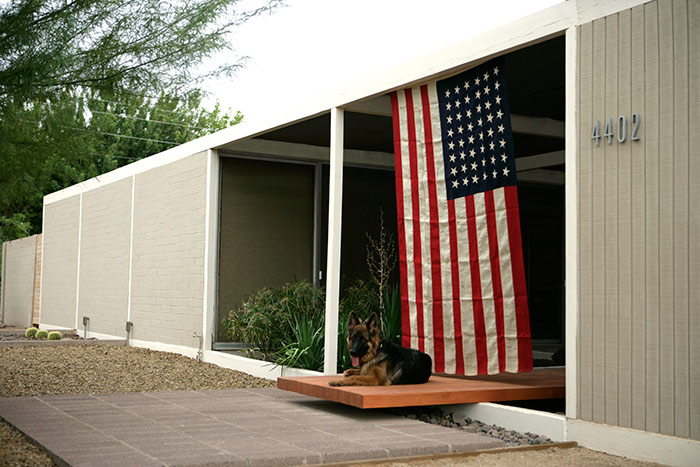 2012 remodel and photos by John Wesley Lemman.