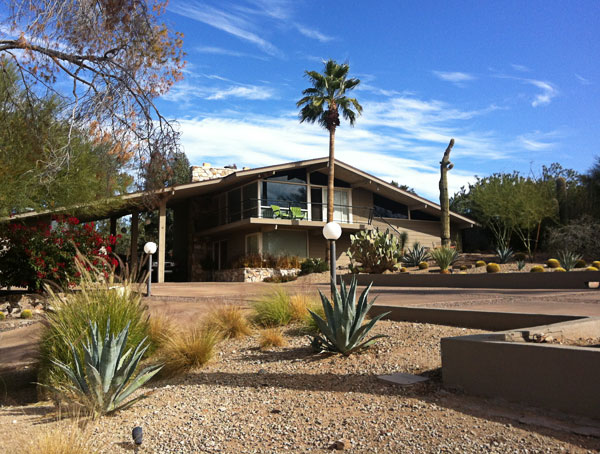 The Evertson House
Architect:
Ralph Haver AIA
Year:
1959
Completion:
80%
Style:
Midcentury Modern Split Level
Notes:
This rare split-level home was designed for contractor Sven Evertson and was called "Swedish Modern" in its time. It features a pitched roof that is steeper than typical
Haver Homes
but clad in one of his favorite finishes, wood. The roofline extends to shelter a complete guest suite downhill. Minor alterations make the second-story suite a bit more spacious, and the kitchen has been redone, but the home is otherwise much the same as the day it was built. Read more about the home's history including
vintage documentation here
.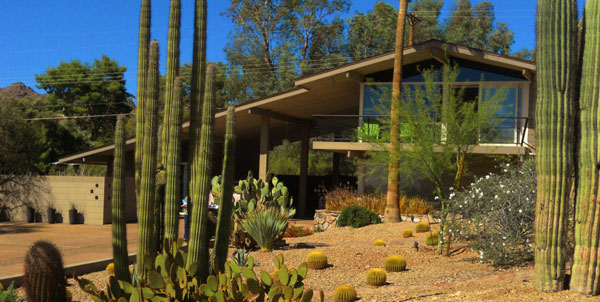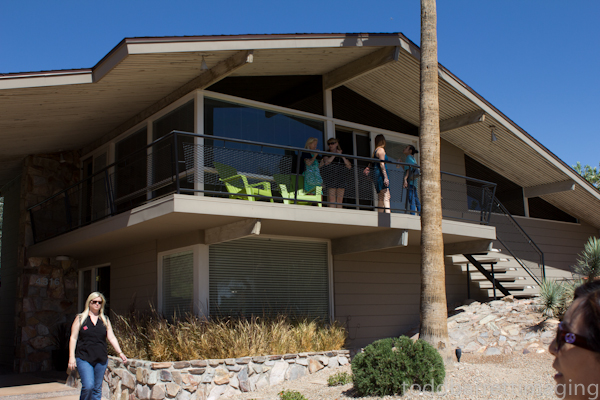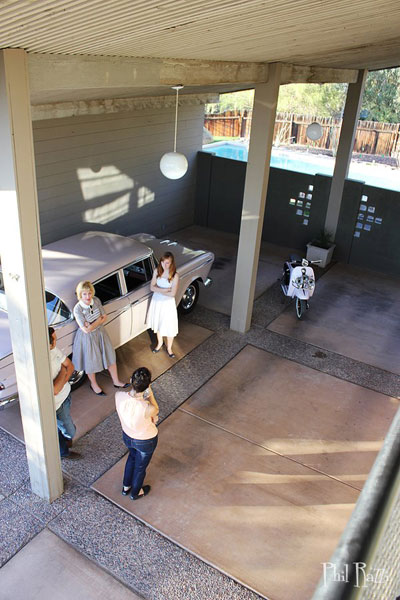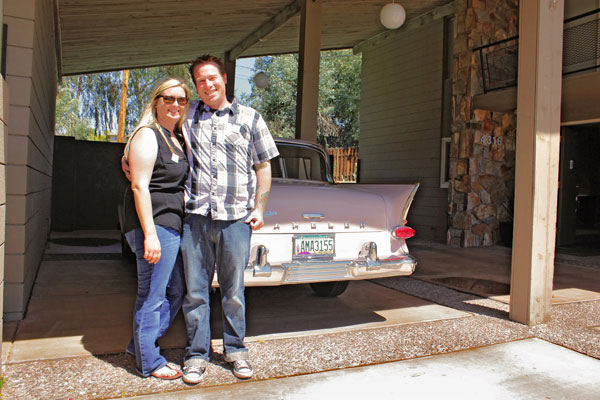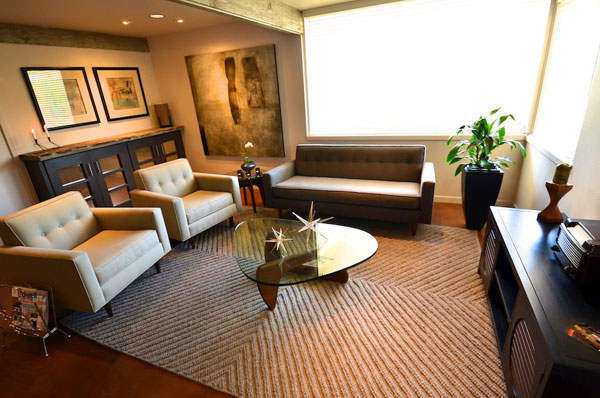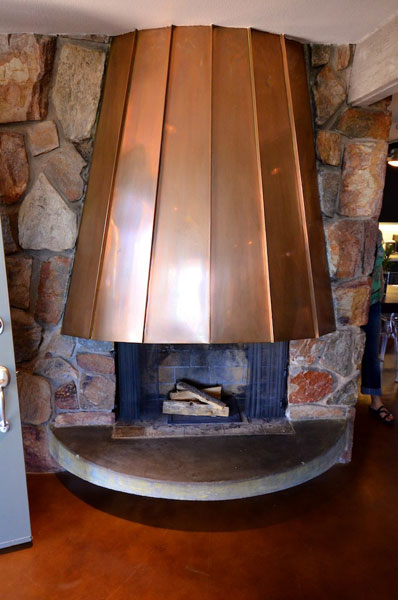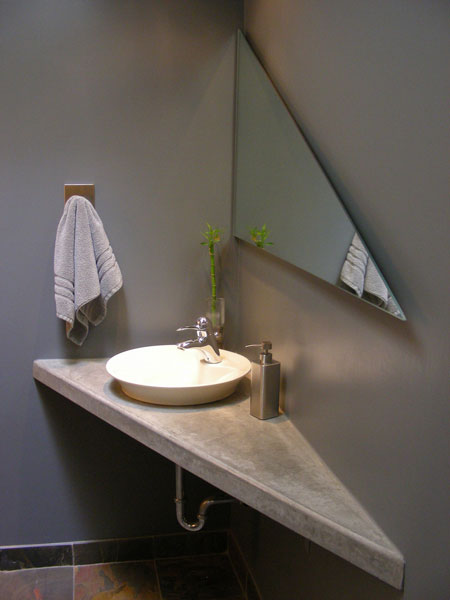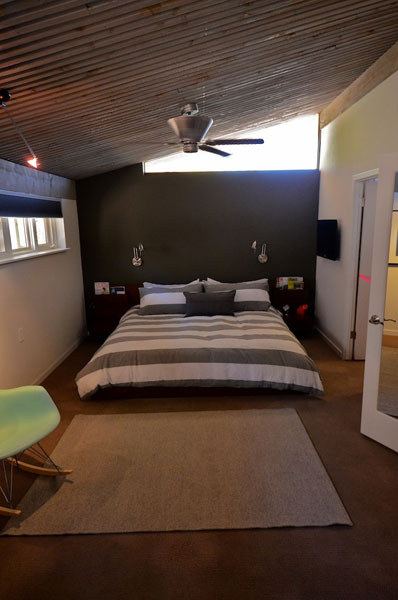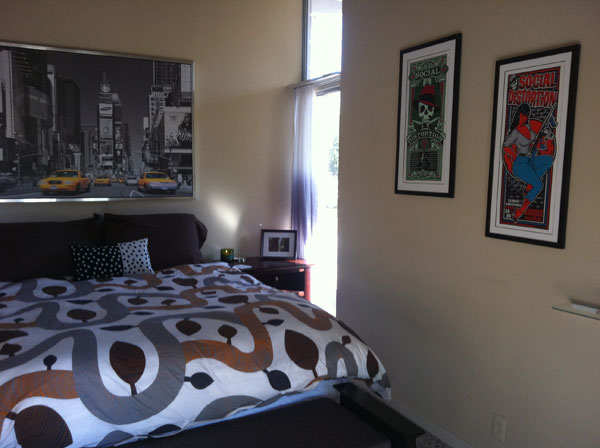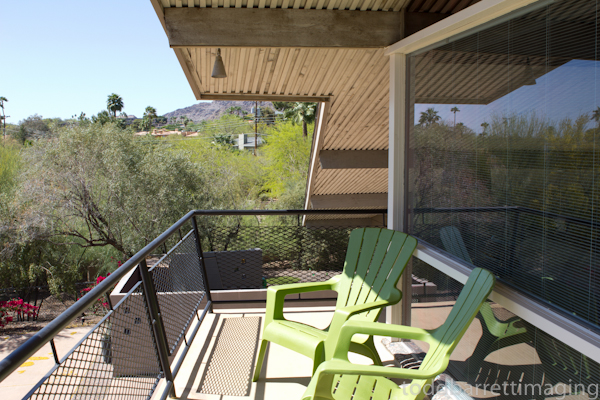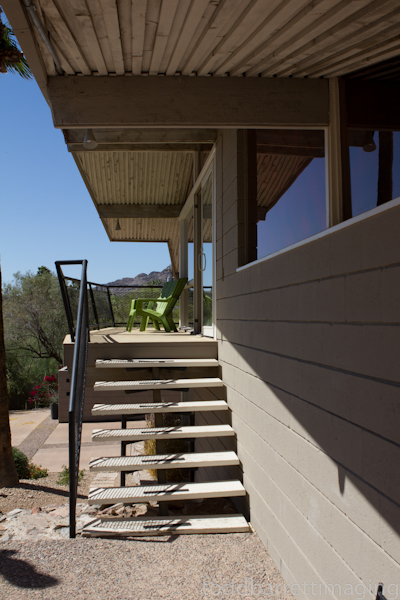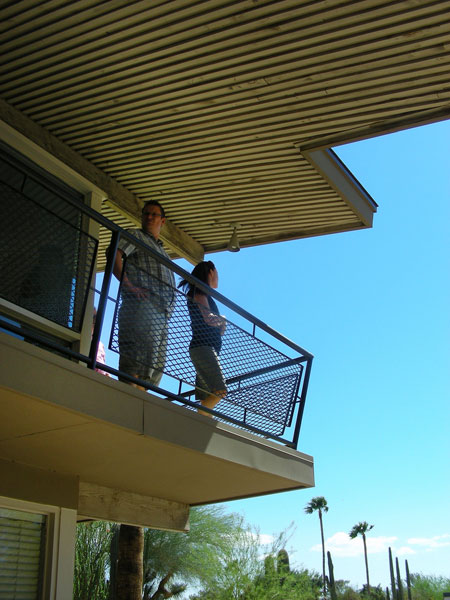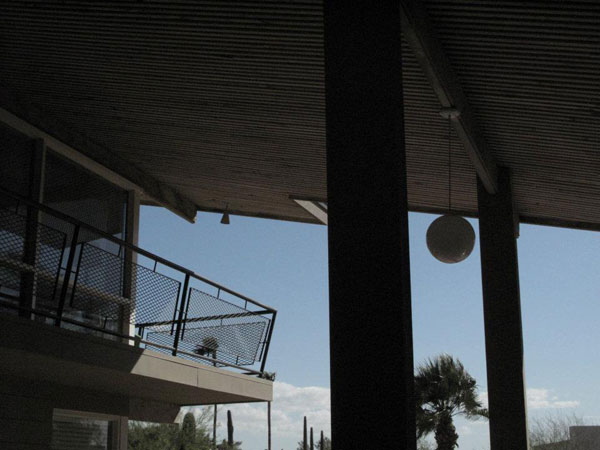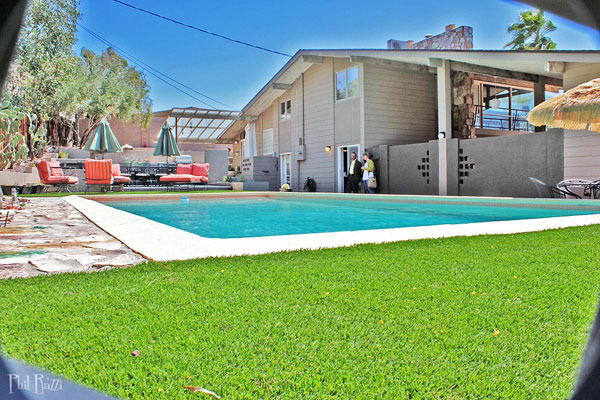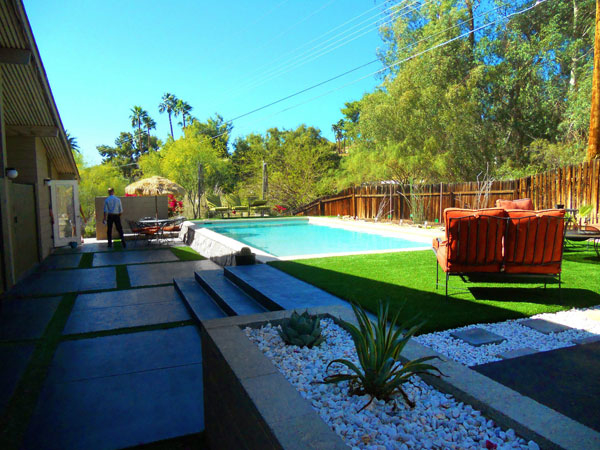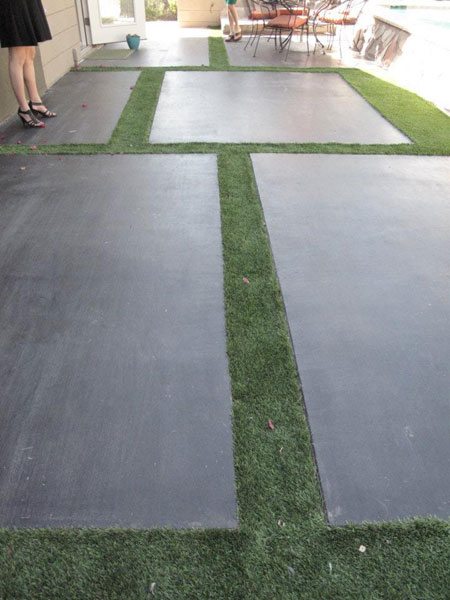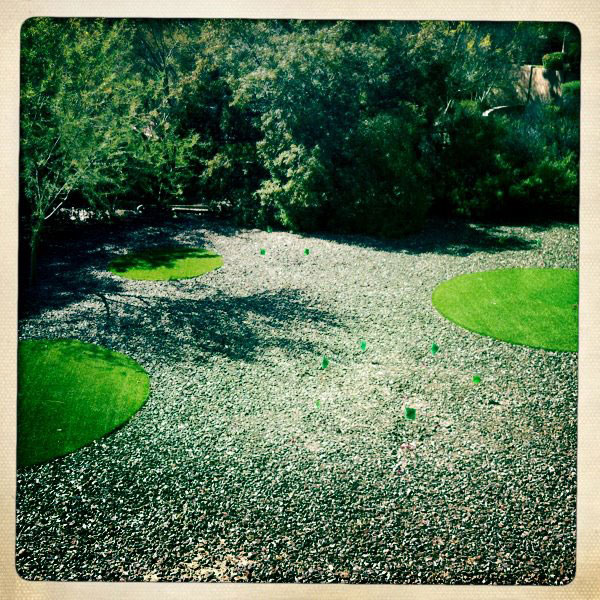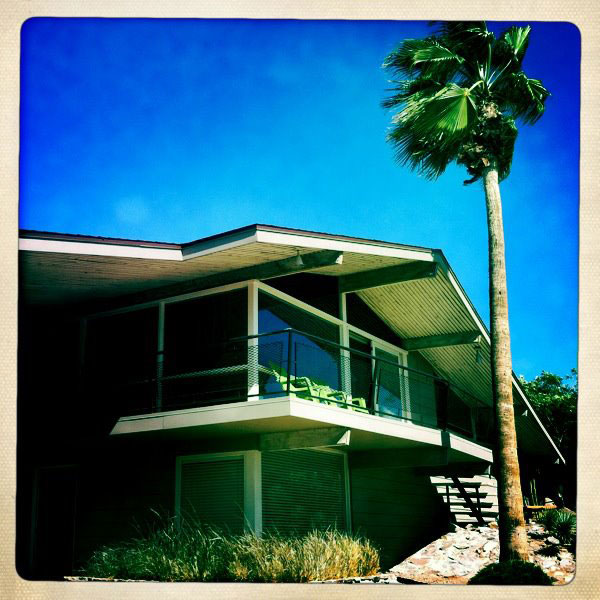 Photos copyright 2012 Greg Markov, Jacob Lichner, Alison King, Sheldon Motley, Cindy Stedman, Bill Kurtz, Jen Belledin, Joshua Friedman, Michelle Hotchkiss, Todd Schwartz, Nancy Fulbright, Peter Newton, Phil Razzi, Steve Marlowe, Susan Myrland. All Rights Reserved